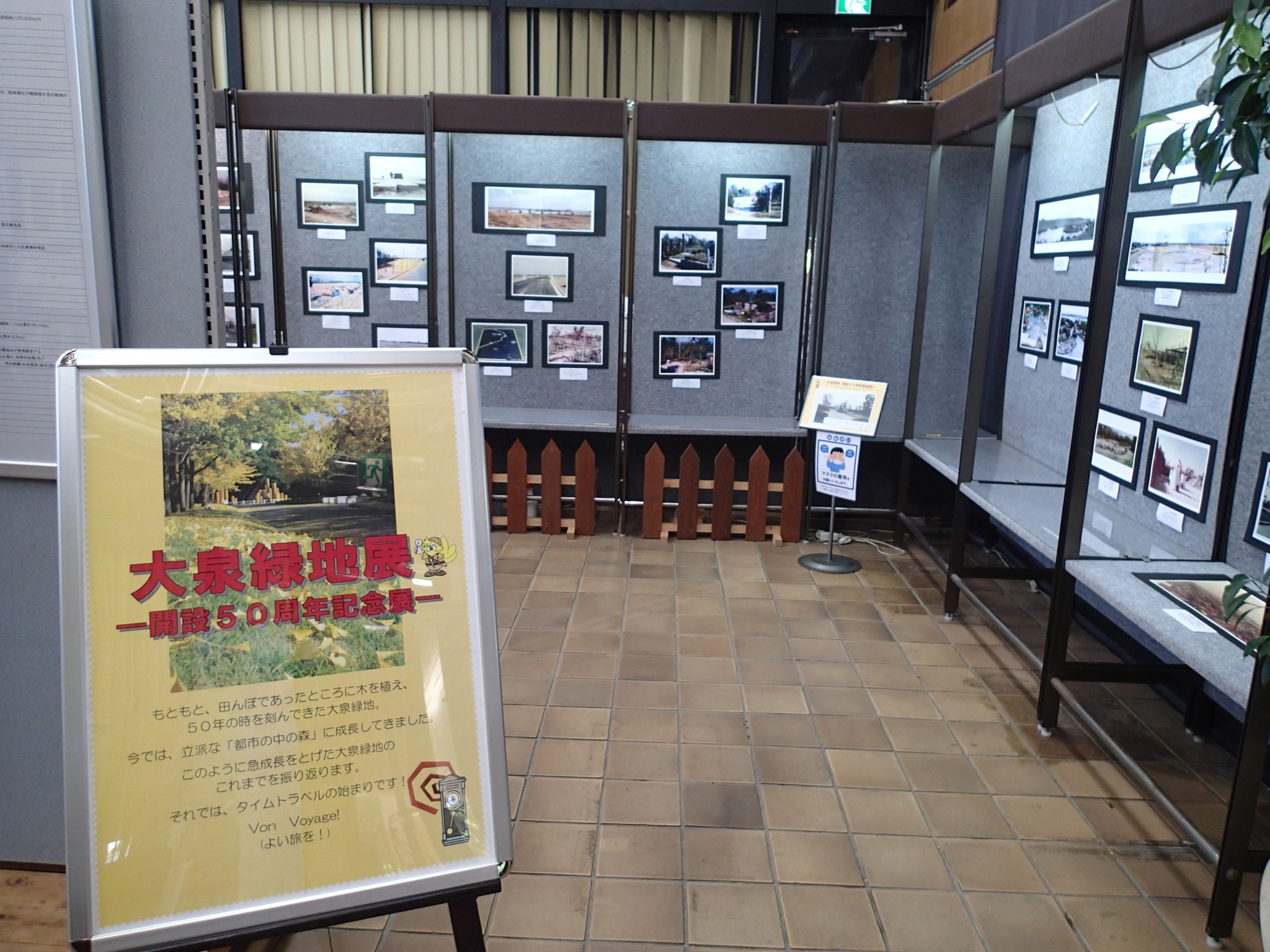 Did you all know? ? ?
In fact, Oizumi Ryokuchi is celebrating its 50th anniversary this year!
The exhibition "Oizumi Ryokuchi Exhibition (50th Anniversary Exhibition)" will be held to commemorate this.
Period: October 14th (Friday) to 26th (Wednesday) *Closed on Tuesdays.
Time: 10am to 5pm
Location: Oizumi Ryokuchi Flower and Green Counseling Center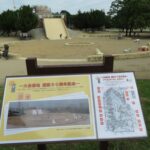 In conjunction with this , time travel spots have been set up for a limited time at 20 locations in the park .
There is no doubt that you will be surprised at the state at that time, which is completely different from the present, with only valuable photos such as when it was opened and during maintenance. The installation locations are listed on the map, so please use this as a hint to check all locations!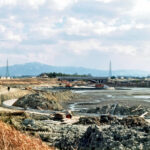 As an example of time travel, here are photos of the construction of the revetment of No. 12 Oizumi Pond and the current situation! Oizumi Pond existed before the park was built, but before the park opened, the area around the pond was a field or rice paddy.
Revetment work was carried out in conjunction with the maintenance of the park, but you will be surprised at how the area around the pond is completely different from what it is now!
*We recommend that you start with No. 1, which is installed along the ginkgo trees in front of the management office!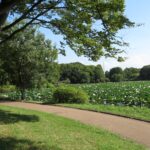 ▶ Oizumi Ryokuchi homepage