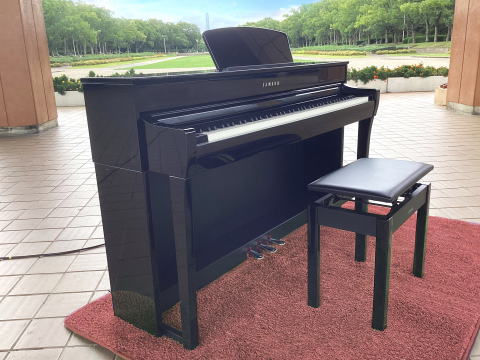 At the "Osaka Urban Greening Fair 2022" to be held at Oizumi Ryokuchi on Sunday, October 23, "OSOTO Coordinator", a specialist in comprehensive management of "outside", produced
"OSOTO de Piano" debuts.
Enjoy piano performances in an open and airy outdoor space.
~ Oizumi Ryokuchi 50th anniversary ~
OSOTO de Piano hours 10:00-12:00, 13:00-15:00
▶ For details please look at.