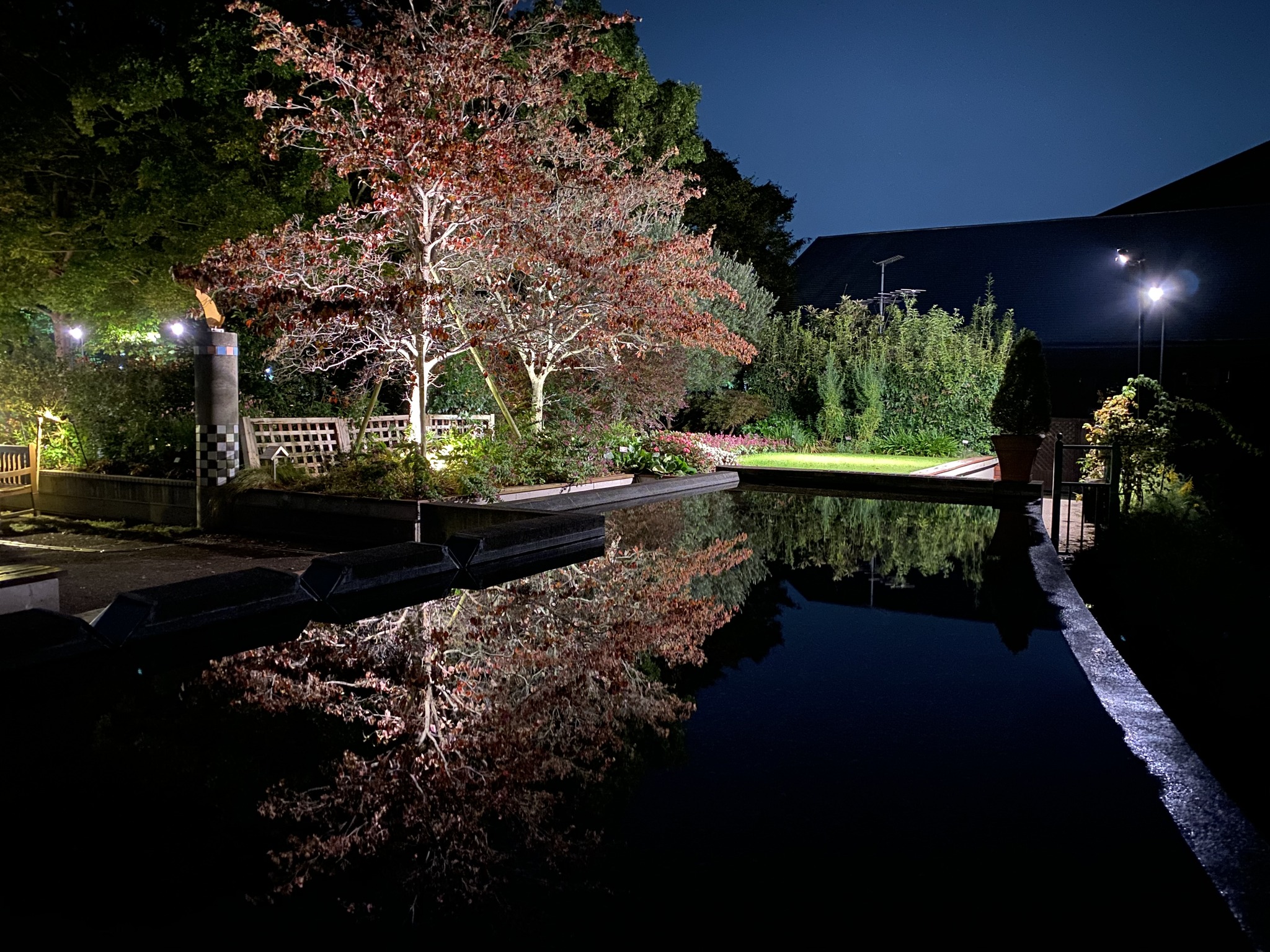 hello!
It's the change of season, but how are you all feeling?
The author of the post has a great appetite, probably due to the increase in delicious foods in autumn..😋🍴 Being too energetic is also a problem😅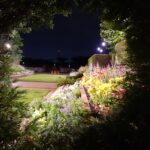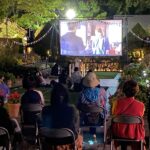 This time, it was held on October 21st (Friday), 22nd (Saturday) and 23rd (Sunday) at the Fureai Garden,
We will report on the movie screening 🎬 and lighting 💐!
Watching a movie while relaxing in a colorful garden must be exceptional✨
The light-up is over, but you can still take such beautiful pictures! 📸I think you can take a picture of the sky reflecting on the surface of the water at noon🌅, or a picture that will take you to Wonderland🪞, so please look for this angle! 🔎
We look forward to welcome you! 😊
▶