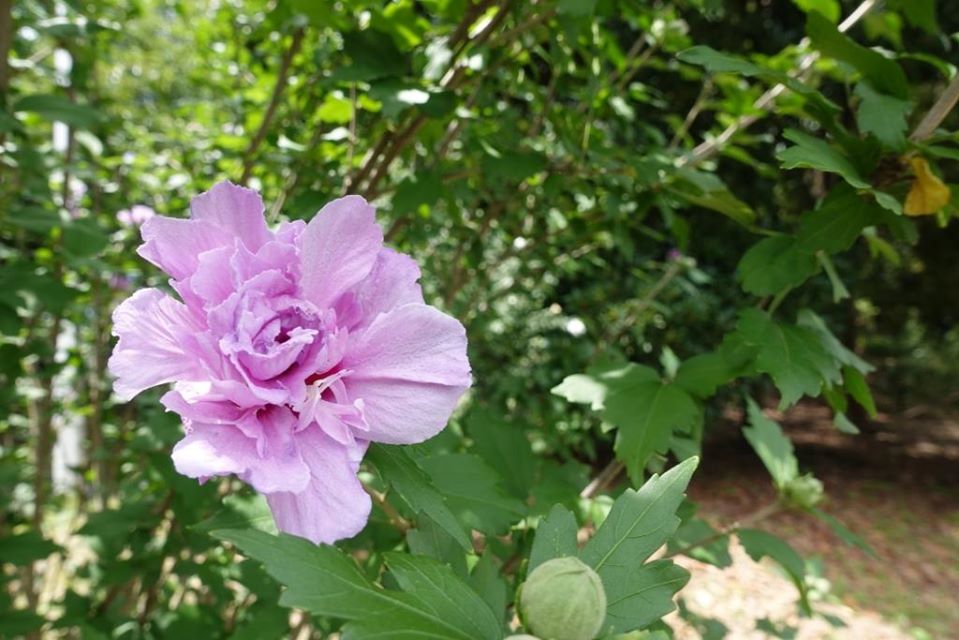 Starlings are blooming on the south side of the ball game square!
The green scorpion that I introduced before was pure white single and double, but this is a white variety characterized by pink double and center red ✨.
The green road is located on the west side of Oizumi Ryokuchi, so if you often use the east side of the park, we recommend the ball game open space.
▶ Click here for green path