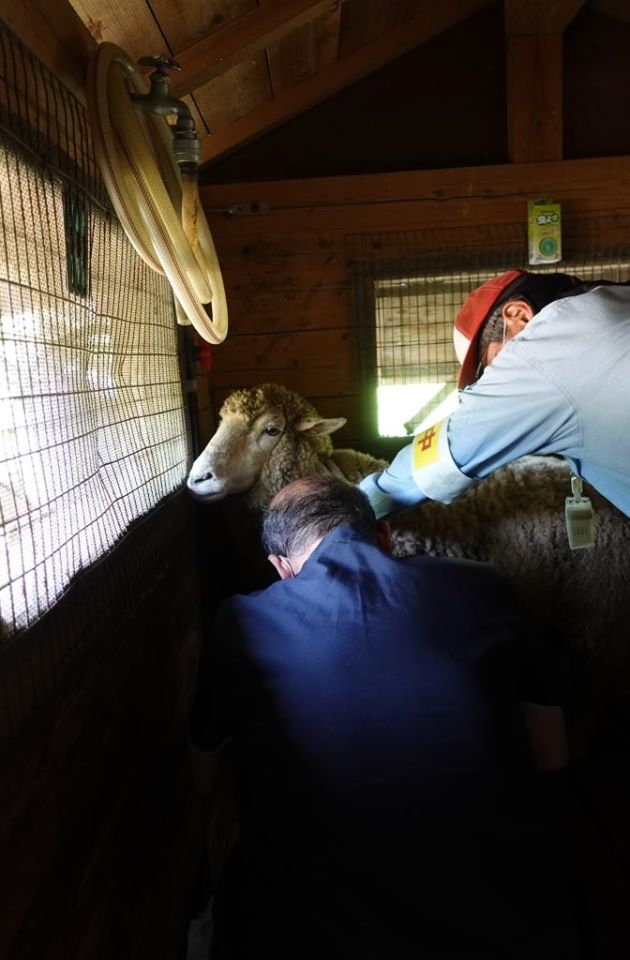 We revisited the sheep on Tuesday, July 21.
Cut your hooves that weren't feeling well!
It is safe to apply medicine for protection 😌
Please keep warmly watching the sheep.
The third image is a gluttonous shot with hay on the face 📸
Even if I didn't desperately eat so much, there was plenty of rice…!
▶ The state of the last medical examination