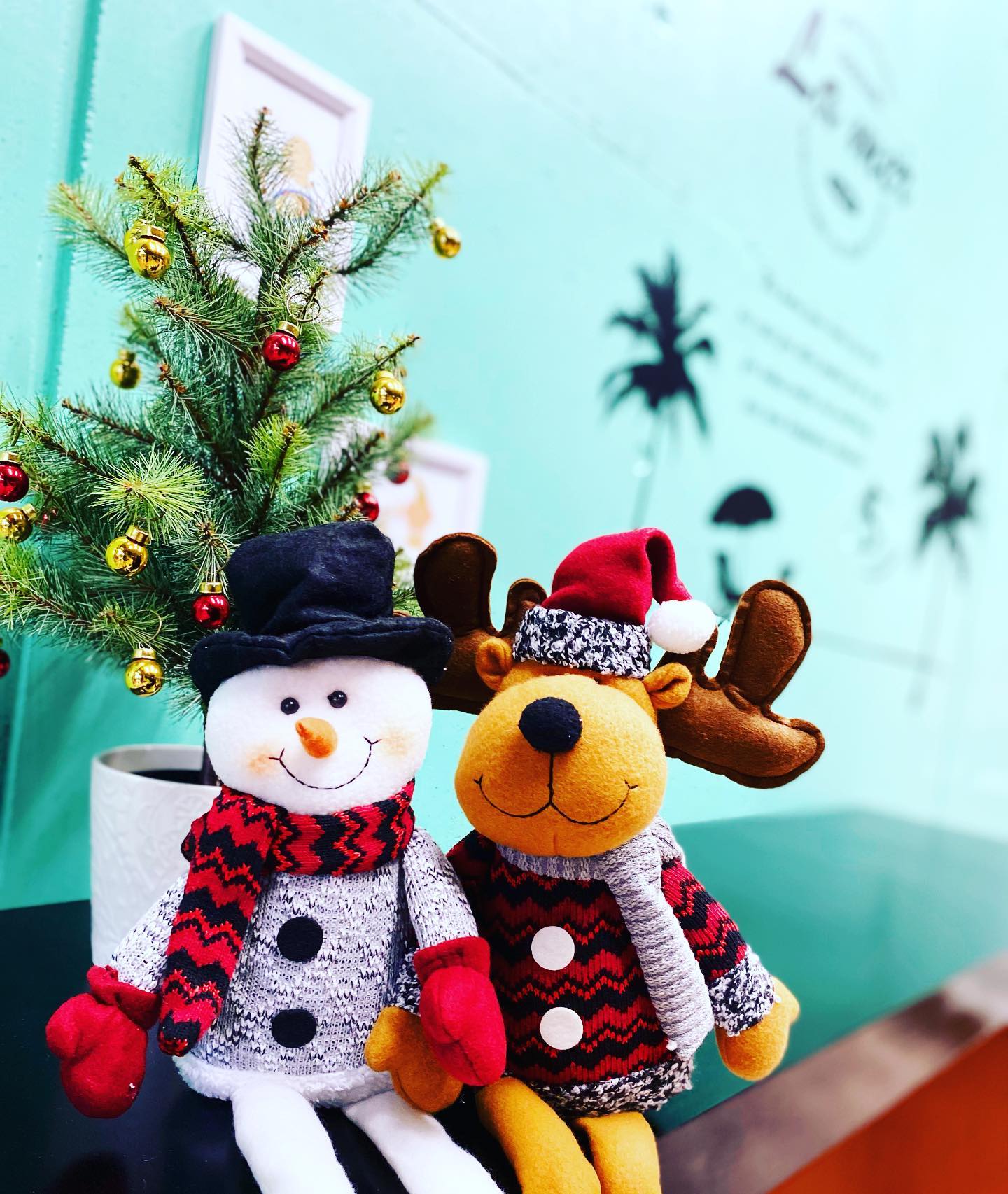 Hello ☀️
It was pouring in the morning, but the weather was really nice.
Open today from 13:00 to 17:00 on the 10th (Wednesday)! (Weekdays only 30 minutes before the last order)
I started decorating Xmas ornaments little by little in the store ?✩. * ˚ I like Xmas the most, so I'd like to play BGM, but I'm still a little more patient now ?
If you put a waffle on this counter and take a picture, it seems that you can take a cute picture ? Please try it ✨
▶ Oizumi Ryokuchi Central Rest House Cafe