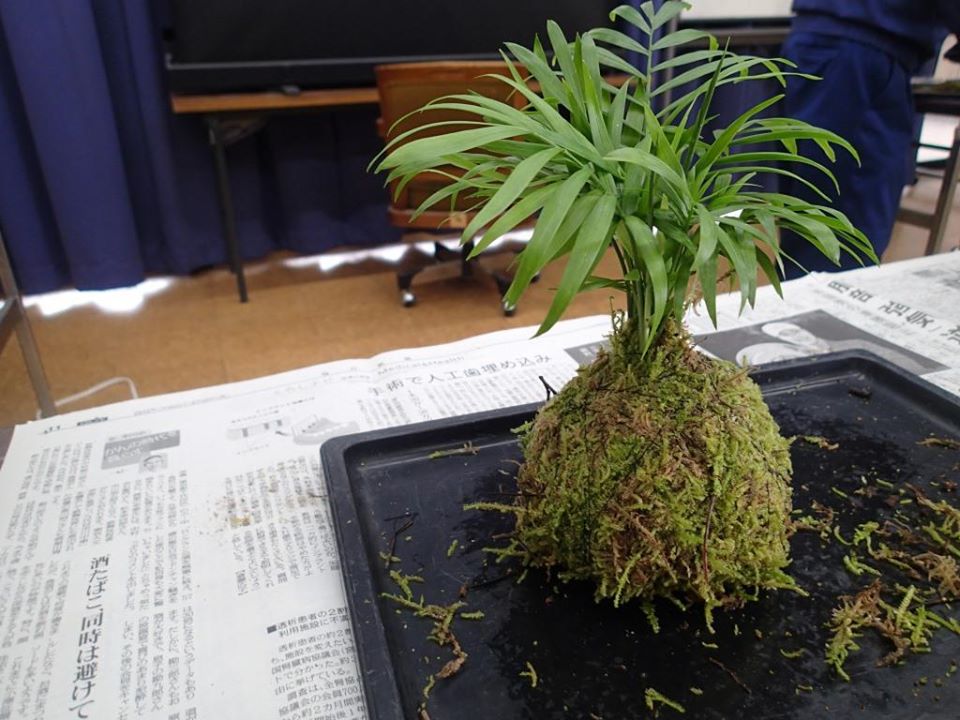 On Sunday, June 28th, a seminar "How to make, raise and enjoy moss balls" was held.
First, after learning about the moss ball boom and its transition, I studied the merits of decorating indoor plants such as moss balls.
And finally to make moss balls! This time we will make moss balls with bamboo grass.
Moss balls are an alternative to potted plants, and this time the basis was work gloves!
After moving the bamboo grass into the work gloves and fixing it with thread, I wound more thread to fix the moss on the surface.
A moss ball with a graceful appearance that doesn't look like work gloves was completed 🌱
Thank you to all the participants!
🌿 🌿 🌿