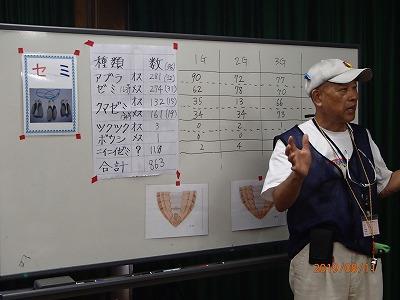 August 11 (Sun) Oizumi Green Area Volunteer, Oizumi and Acorn Party hosted an event "Oizumi Green Area Cicada Hull Search"!
First, study the life of Abrazemi at the picture-story show, then go to the park's woodland and look for cicada shells!
We categorized shells such as oilseed crab and bears.
The last is making a semi strap using acorns ♪
You learned a lot about cicada during the summer holidays in the Oizumi Green Area where the cicada chorus resonates!
#Oizumi Green