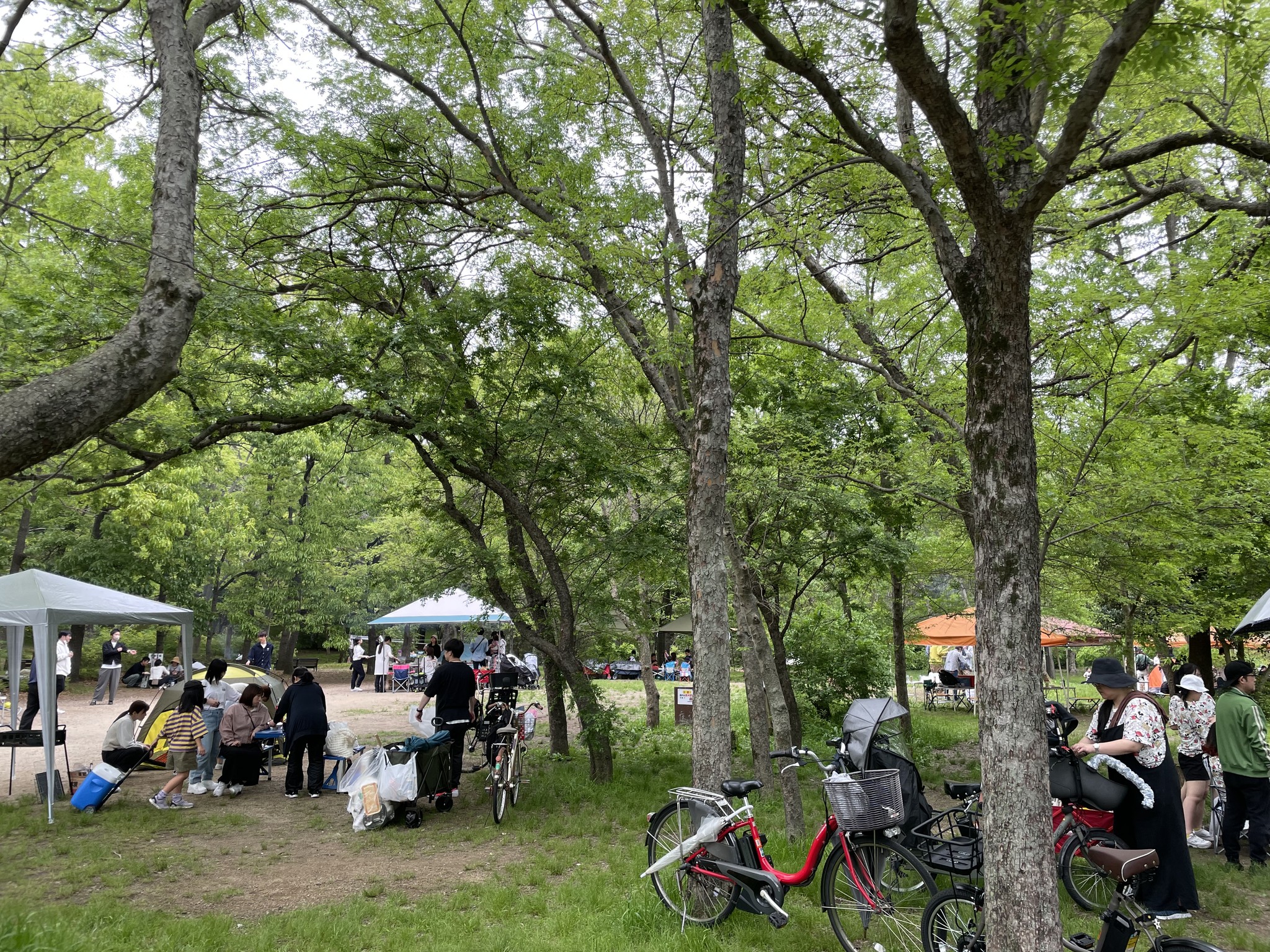 Golden Week starts today☆
It was crowded with people enjoying barbecues and events from the morning.
The weather is going downhill from the afternoon. I'm worried about the weather during Golden Week, but please come and visit Oizumi Ryokuchi, where the fresh greenery feels good!
About using the free barbecue area
As before the corona vortex, you can use the 3 barbecue areas in the park.
Please check the designated area of each location before using. In that case, please use a stove with legs instead of an open flame.
After use, please take your garbage home with you. Please follow the manners so that you can use it comfortably.
Oizumi Green Space
https://www.osaka-park.or.jp/nanbu/oizumi/main.html