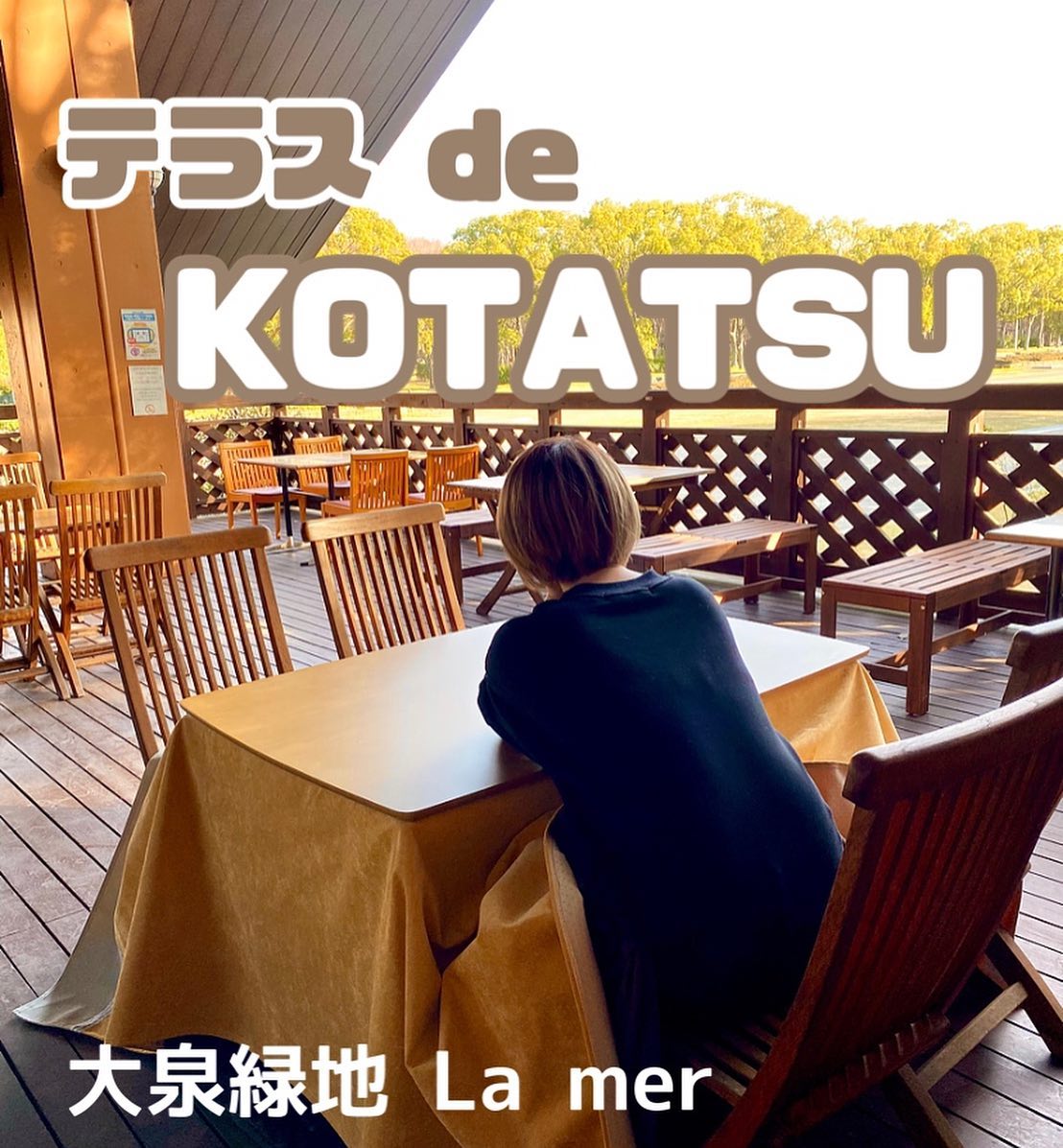 happy new year everyone 😊
Please work with me this year as well!!
From tomorrow the 7th
Kotatsu seats are now available on our terrace✨
Why don't you enjoy the terrace seats unique to winter in this cold season?
Hot nabeyaki udon with everyone around the kotatsu is good, but waffles and ice cream are absolutely the best while sitting in the kotatsu 🤩
I think that you can relax and enjoy yourself on the open terrace seats overlooking the park🌳
We also have a few tables with a stove installed!!
We are guarding, but please be careful with dogs and especially small children 🙇‍♀️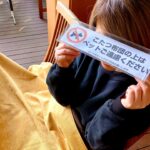 ⚠️ Kotatsu seats are available for up to 90 minutes
⚠️You can use it with your dog, but other customers will use it, so please refrain from putting your dog on the kotatsu futon.
*Please use a lead or cart. It is not allowed even if you put a sheet for dogs
▶