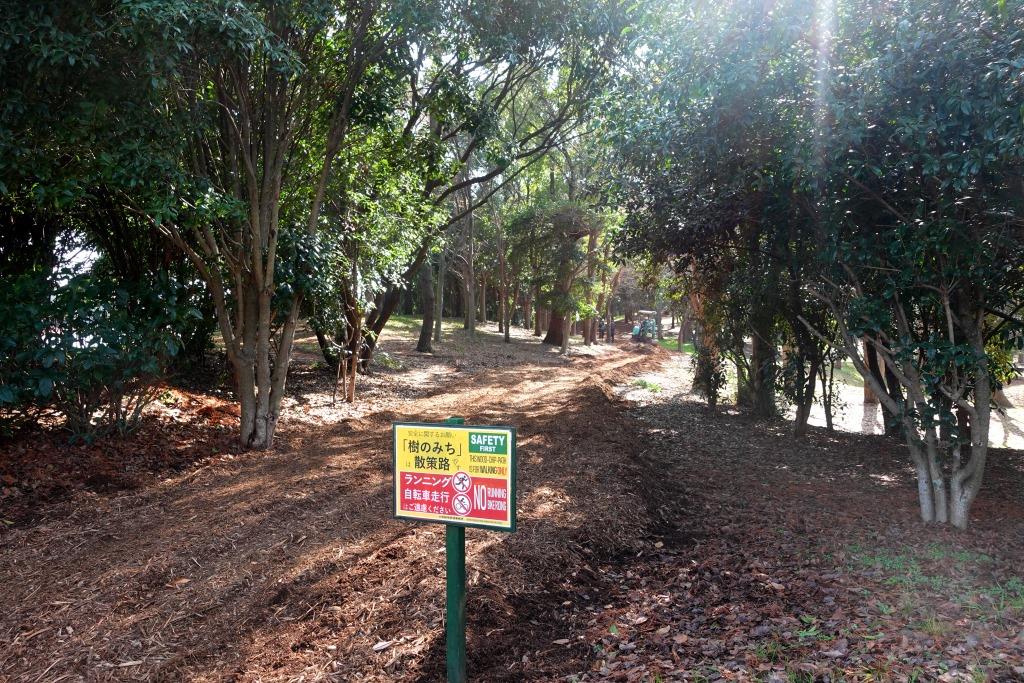 "Ki no Michi", which goes around Oizumi Ryokuchi, is a popular area for its fluffy roads lined with wood chips.
This chip is made by crushing pruned branches, etc. produced by plant management in Oizumi Ryokuchi, and resources are returned without waste ♻️
The photo shows the laying along the water stream on the west side of Oizumi Pond.
The third photo shows the chip stock status.
There is an amount that the truck seems to hide 😳